Are You Ready to Write a Book and Become an Author?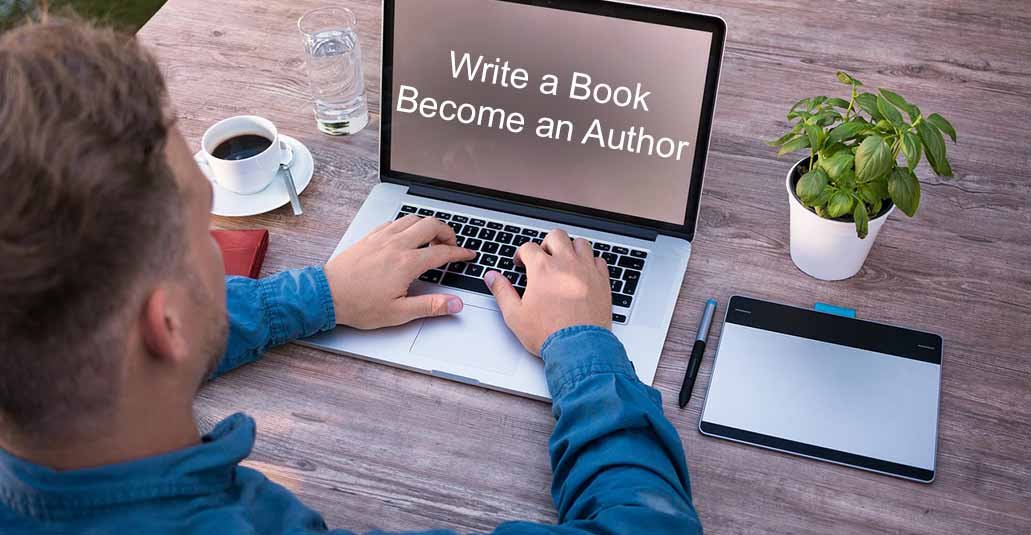 In 6 weeks I'll show you how to write a book, edit, publish and monetize your book so you can become an author, create an impact, elevate your career, increase your income and experience a wealth of alternative possibilities.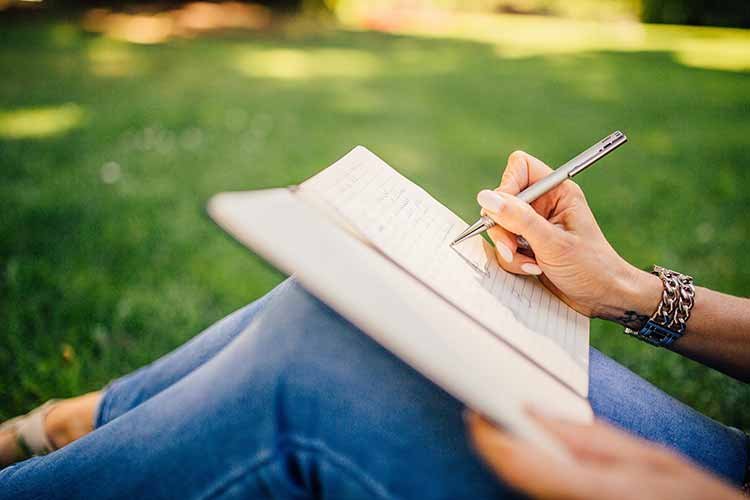 You have always felt the need to write a book and write something which can benefit the world.
You have a story to share, a message for the world…
which can really affect the world and help people in their day-to-day lives?
From time to time, you have been toiling about the idea and perhaps even put in a few words in your diary.
You might have also thought about a cover for your book or what it could look like.
Or thought about how your first book would trigger a host of emotions when it got first delivered to your doorstep.
And somewhere, you have imagined how writing your first book would change your life completely. It will be the dawn of new possibilities for you as an author. It could trigger a wave of new business', speaking engagements and a brand new career towards a life you have love to live. 
It's a thrilling idea to write a book.
But you freeze when you sit down to write one.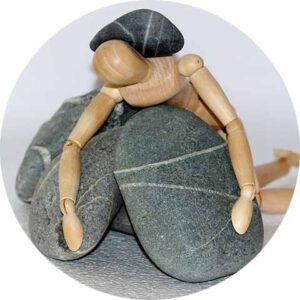 The entire story is not clear in your head.
    You do not know how to proceed from one chapter to the next.
   There is fear of acceptability of your book, even after you have written a lovely book.
    You don't have the time to write one.
    You don't have the support of your peers.
There is nothing to worry about. You are going to become an author.
Hello. I am Neeraj Singhvi and as an author, life transformation and a book writing coach, my mission is to train and coach thousands of people who have faced these doubts, obstacles and time issues. 
You will not only finish your book, but will also get your books published and help grow a new career for yourself. Your book will help you gain access to 6-figure business deals, open up travel opportunities, get in touch with world audiences and gain access to experts in the field.
You will not do it alone.
Just imagine, NOW you can, too.
ANNOUNCING….
"AUTHOR PATH-X" – A 6-week Golden Book Writing Journey to help you fulfil your wishes and dreams.
Get clarity, guidance and support and be accountable to finally write one, publish and monetize your book.
Author Path-X is a 6-week book writing, editing, publishing and marketing program that will show you how to: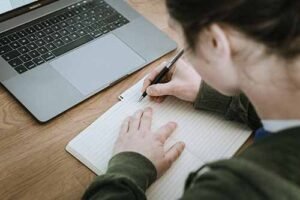 Bring your idea to life within the first 6 weeks
Help you maximise your time, energy and efficiency to lay the ground for writing and finishing your book.
Write what you want to write.
Learn how to take frequent breaks
Know how to remove distractions
Learn how to embrace failure
 Know about what not to do, to avoid failing
Feel absolutely motivated to finish your book from start to finish
Structure your book so it matches the audience expectations.
Understand the proven ways to create your book writing plan.

And that's not all…

 
You will be armed with information on how to promote and sell your book and create a life-changing opportunity for yourself.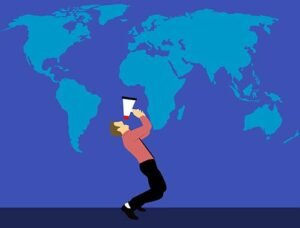 Write your book
Get your book published.
Identify a target audience.
Optimize the book for effective promotions.
Create a brand from your book.
Online exposure to books
Leverage your book into multiple income opportunities.
Become a Bestseller
I am waiting to show you how easily you can write your own book, feel motivated and confident about your ability to write one yourself… without spending too much time or getting stuck.
You will also receive…
"Write a million dollar book in 10 days," a complete guidebook on writing, editing, publishing and marketing your book, to set you on fire on your kindle. 
The guidebook includes bonus templates to see that you market your book and reach the audiences.
It includes the PATH-X formula to get write your book in 10 days.
International participants will have to buy the book on Amazon.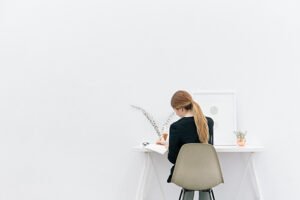 FIVE STEPS to become an awesome author:
GET THE MINDSET TO BECOME AN EXCEPTIONAL AUTHOR

UNDERSTAND THE MONEY GENERATING NICHE

KNOW THE AUTHOR PATH-X FORMULA OF WRITING A BOOK

PUBLISH YOUR BOOK

HOW TO USE YOUR BOOK TO EARN MONEY
What's more you will also get 
SOMEONE TO BE ACCOUNTABLE TO SO YOU ARE ABLE TO WRITE YOUR BOOK.
YOUR OWN PERSONAL COACH AND WRITER

If you have questions, email me and you will find the answers instantly.

One of the question you might be having is…..HOW MUCH IS THE COST?

The cost of the 6-week program is Rs. 14,999. But for a limited time we have made it available at a throwaway price of Rs. 5,997.

The discount is going to be over soon. Sign Up Now.

[wpcdt-countdown id="990″]

India

For international customers(other than India), the cost of the 6-week program is $499. But for a limited time we have made it available at a throwaway price of $. 199.

InternationalCustomers
Enter $ 199 and make the payment.

Over the years, I have spent thousands on learning and becoming a writer and getting a book published. I have spent hundreds of hours in perfecting this art. I bring all this knowledge to you in a nutshell, without you having to do the same. Just imagine you will have saved so many hours and money to create your masterpiece, just by enrolling into this course. When you work with me, you'll benefit from all of this education and experience.

After this course, you will graduate into an author without having to go to college. With AUTHOR PATH-X, there is a whole another world of money-making and soul-satisfying opportunities available to you.

 

Sign up now in the 6-week program and you can lay your hands on the first draft of your finished book. Plus, you will know how to get it edited, published and market your book through a whole novel way.

AND you are not going to do it alone. 

I will be all along with you on the AUTHOR PATH-X program to get your book become alive.

Neeraj Singhvi

Note: This is an unprecedented time for all of us. But it is also the right time to utilise for writing a great book. If you are wondering whether you can write one, let me tell you it is possible, and it is not hard at all. It just takes your willingness to write one, some planning and time management to get you going. Let me show you HOW.

Note: Do not hesitate to write to me, if you have any questions.