Learn Website Search Engine Optimization Techniques
Learn Website Search Engine Optimization Techniques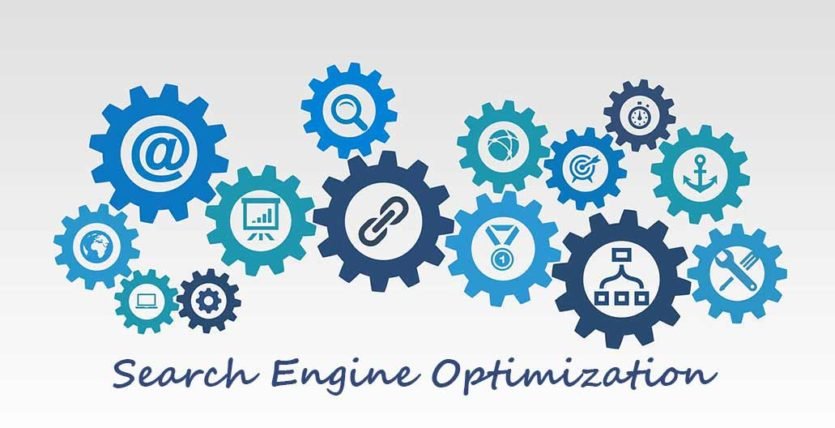 We all know that the best FREE traffic to our websites can be received from organic search results of various search engines like Google, Yahoo, Bing and other smaller ones. But you must have often thought what are really the techniques to do so.
If you have read about getting traffic to your website, you would know that a website gets traffic from the following areas:
Organic Traffic – from Search Engines, which is free and engaging traffic.
Social Traffic – From various social media platforms like facebook, pinterest, Twitter etc.
Paid Traffic – Via paid advertisements on Google, paid platforms including social media.
Back linking – Free traffic from various sites which have your links showcased.
Well, we have the answers. While we work on getting your website created on WordPress, we also help in optimizing the website parameters which can help boost your ranking in important search engines by implementing proper search engine optimization techniques so that you can start getting organic traffic very soon.
Get in touch with us NOW to learn important
search engine optimization techniques
which can help propel your site rankings on Google and Alexa.
Come enroll and learn up finer tricks to make a difference to your and others websites.