WordPress Website Tutorial Classes to Create Your Website
WordPress Website Tutorial Classes to Create Your Website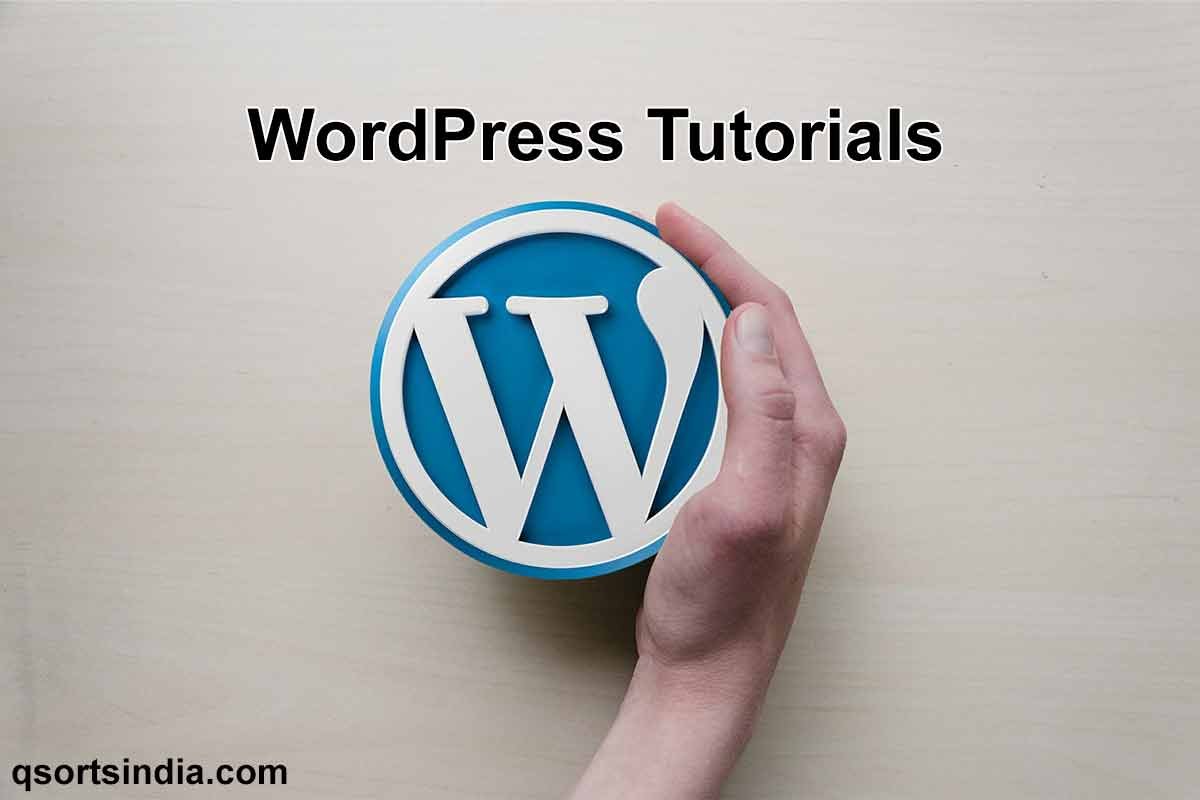 WordPress Website Tutorial
Have you ever wondered about having your won website/blog? Are you  wondering about having complete control over your website? Have you ever thought that you could manage a website?
All these and many more features surround website and blogs made on WordPress. The world largest CMS, WordPress has all the features to create a great website/blog. You just need to update relevant or excellent content and leave the rest on WordPress to take care. With wonderful plugins, website templates to support your needs, WordPress Website development is is the most sought after CMS on the planet for creating your websites.
At Q-Sorts India, we make it easy for you to understand and learn the WordPress platform so that you can create your own website or blog. Once you learn the intricacies, you can also create website for others as well and make it a source of your income.
With a slew of sites already being managed by Q-Sorts India, we have trained personnel to cater to your needs.
You just need to have your own laptop so that you can learn and create your very own website with relative ease. Its, not just that, once you learn the basics, we also have an advanced course covering SEO techniques which can further your presence on the web.