Spoken English Classes – English Language Conversation
Spoken English Classes – English Language Conversation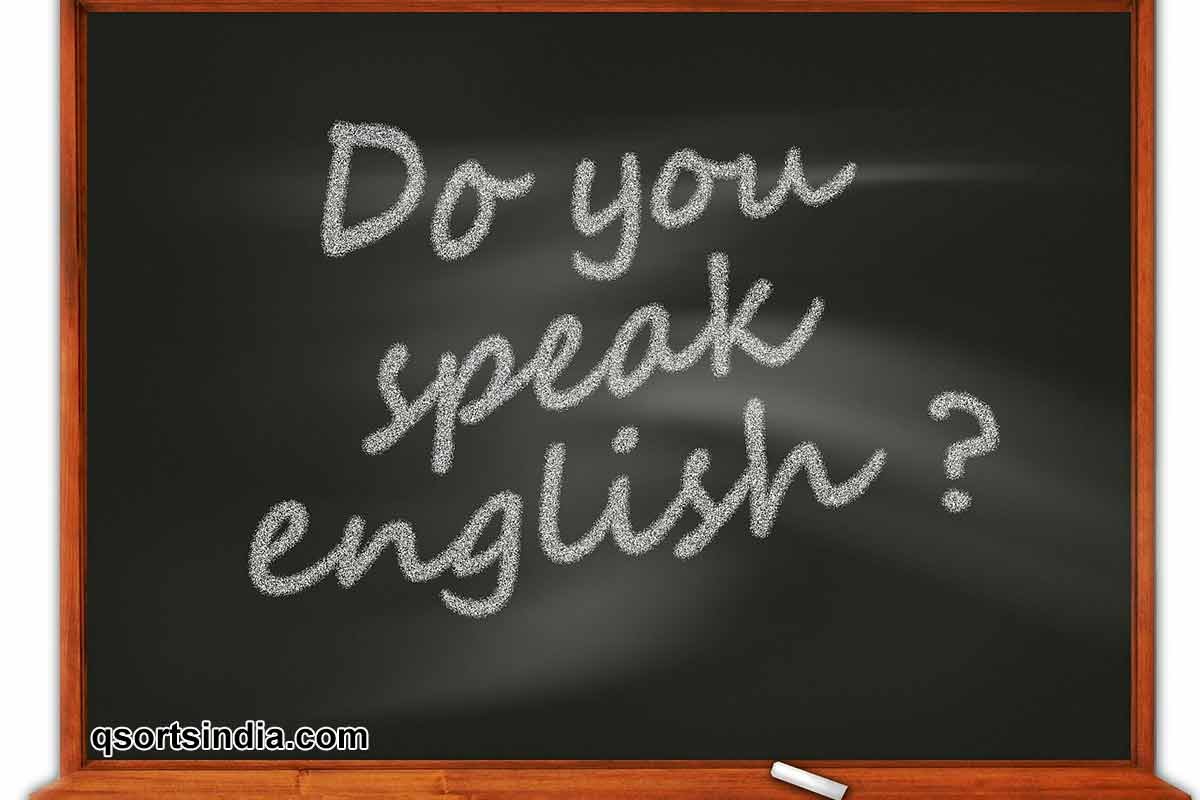 You are at the right place for your spoken English classes!
Questions which you might have in mind:
Have you been learning English for years but still can't speak fluently?
You can read English, but cannot speak fluently?
When you speak English, is your Accent hard to understand?
Can you write English well, but don't feel confident about Speaking English?
Or you know English, but are not clear while speaking English?
If these are questions troubling you, then you are at the right place. At Q-Sorts India, we make every effort to teach you English which will matter when you walk out of your house.
Our customized efforts to teach you how to speak English effectively will bring in the best in you, which only make you shine among your friends and loved ones.
The Spoken English classes re designed to ensure the students don't shy away from English and are groomed to develop full confidence and command in this language.
The Spoken English Course is ideally meant for individuals/students/housewives – to adopt smart communication skills in English. What will you get in this course:
Activity based classrooms
Application oriented focus.
Role plays to boost on spot vocabulary skills.
Evaluation and corrective measures
Small batches to ensure personal attention.
So just call us or shoot an email to us to book your seat at once for the English Language Conversation classes.