Bring Back Life Memories of Your Loved Ones This Way?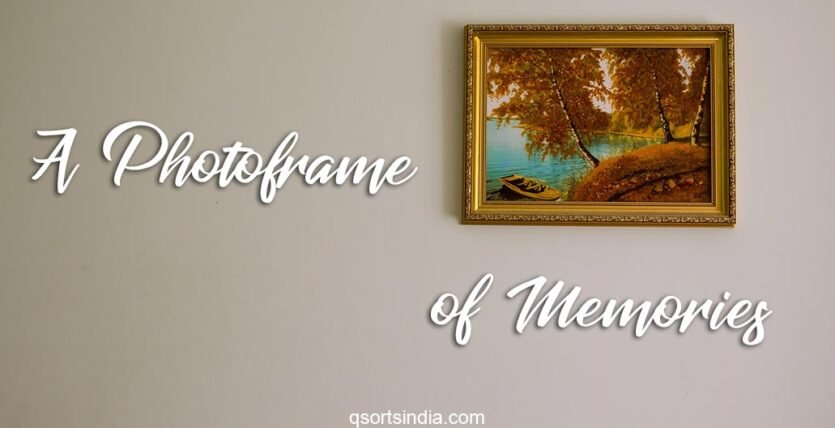 Bring Back Life Memories of Your Loved Ones This Way?
When your close ones are away from you, this is what will bring you closer to them. Listen to this podcast to know what it's like to have this photo frame in your life and what you can get out of it.  "Living a Better Life" helps you address this important life lesson of how to be always close to each other and bring back life memories.  You need to know about it, as unlike doctors who prescribe medicines for every ailment, this could help resurrect a lot of broken souls. It could make you recover faster than you can think. It could help others resolve their problems. Let Cinderella come into your life to teach you it's in's and out's.  Make yourself contribute towards a greater cause and make this world a better place to live in.
This is an episode for all those who wish to keep their families and  loved ones in their life memories and use this episode as a tool to make their lives a better one.  Let us learn from Cinderella and how a photo frame can benefit you in your life. Someone wisely said, " A picture is worth a thousand words, but a memory is priceless. Memory is a way of holding on to the things you love, the things you are, the things you never want to lose. Death leaves a heartache no one can heal, love leaves a memory no one can steal". So know about the these beautiful photo frames and live a better life.
To know more, read our book, "Temple of Destiny"
If you want to live a better life, you have a choice and you can choose today. If yes, then just go to Facebook and join the group and take up the 30 day challenge FREE, which will transform your life FOREVER.
For getting more help in living a better life just get in touch with us at Qsortsindia and we will ensure that your life becomes a successful adventure like never before.
—
This episode is sponsored by
· Anchor: The easiest way to make a podcast. https://anchor.fm/app
—
Send in a voice message: https://anchor.fm/neeraj-singhvi/message