A Show of Gratitude to Save All of Us!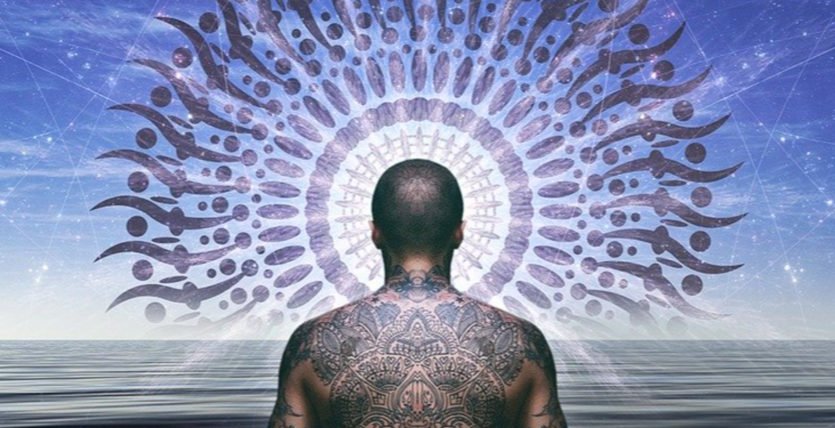 A Show of Gratitude to Save All of Us!
Are you in pain? Are you having a sleepless nights? Are you asking for God's help, now than ever before? If you are having any of these now, then this episode is a must for you too listen. It will clear your doubts more than ever before.  Let us together show our gratitude to the almighty. This show of gratitude will always help us become a greater person in life.
This is an episode for all those people who have been suffering, do not know what to do, are not aware how to deal with pain.
If you want live a better life, you can choose today. If yes, then just go to facebook and join the group and take up the 30 day challenge FREE which will transform your life forever.
For getting more help in living a better life just get in touch with us at qsortsindia and we will ensure that your life becomes a successful adventure like never before.
—
Send in a voice message: https://anchor.fm/neeraj-singhvi/message