Discover the Wonder Woman Within You!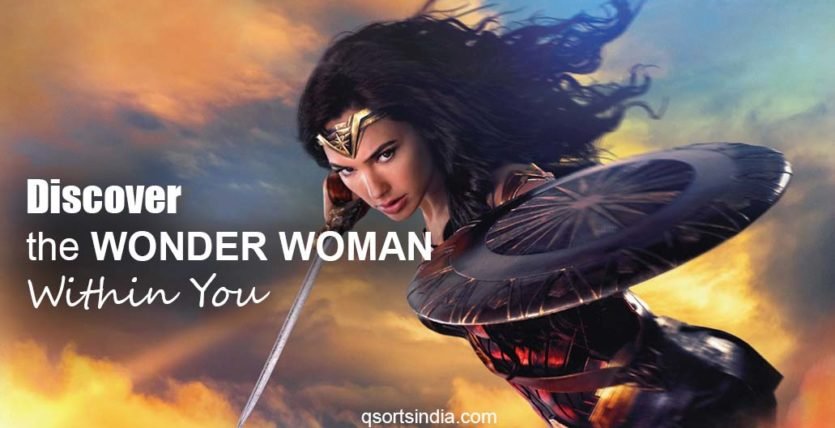 Discover the Wonder Woman Within You!
A Program of Self Discovery and Unleash the Power within Yourself – for All Girls and Women – Become a Wonder Woman. It's NEVER too late.
If you have seen the movie "Wonder Woman", you can know and literally feel the POWER of being a woman. So, what we will do, is take you through a journey of self- discovery of a Wonder Woman within you, in 10 weeks. During the program you will find yourself getting breakthroughs every week which will keep empowering and showing you WHAT YOU ARE and WHAT YOU CAN DO in this life. A program for girls and women from age 18 to 65, it is one of a kind of program which can only be explained when you experience it. It will help you UNLEASH YOURSELF in front of the big wide world, like you have never known before.
After the program, you will literally feel the power that you have inside you and which will help you conquer this world. We will touch every aspect of your life including Health, Wealth, Fitness, Lifestyle, Career, Relationships and many more and help you transform yourself into a great person, a great citizen that the country will be proud to have. In the 10 weeks, you will have face-to-face meetings every week for 2 hours/week with assignments so that you discover the diamond within and shine in this world.
What are you waiting for! It is once in a lifetime that you will attend this super structured program, but which will benefit you throughout your life. Just hit the "Register Now" button below and send in your details and we will get back to you.
Do not miss the ONCE IN A LIFETIME opportunity. Would you like to become a Wonder Woman like so many who have becoming one.  Some examples are like Indra Nooyi, Jennifer Lopez, Indira Gandhi, Melinda Gates, Oprah Winfrey and many more who have shown the world how to succeed in life?
We are ready to EMPOWER you. The question is ARE YOU?
---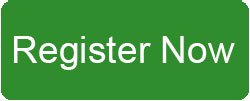 ---
Note: This program is in Kolkata only and does not include food and lodging.