Has Your Child Learned to Handle Failures in Life?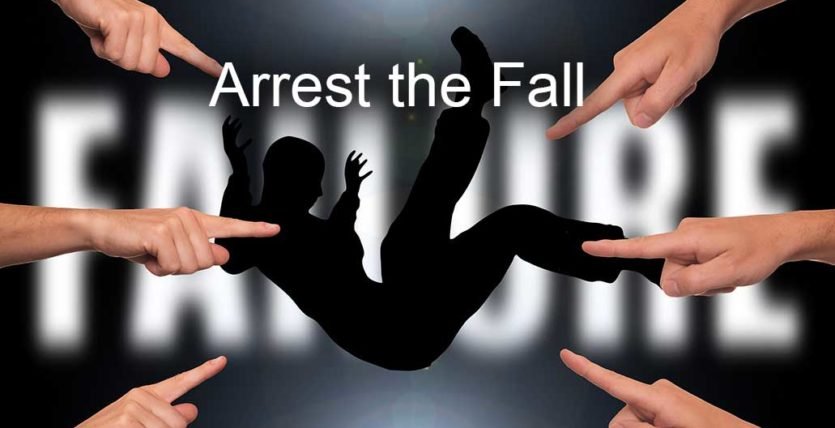 Has Your Child Learned to Handle Failures in Life?
If you are a parent, listen to this podcast to know why should you prepare your child to handle failures in life and not success.  Living a Better Life shows you the reasons for your child to learn this important life saving message.  Your child needs it like never before. Listen and inherit this simple message so that your child can handle failures in life, to succeed in it. Let your child into the world of reality and make him stand strong in times of adversity.
This is an episode for all those parents who are struggling to see their children successful in their lives.  Someone rightly said, "Failure is the pillar of success" and learning to handle failures in life has never been so important in our lives.
If you want to live a better life, you have a choice and you can choose today. If yes, then just go to Facebook and join the group and take up the 30 day challenge FREE, which will transform your life FOREVER.
For getting more help in living a better life just get in touch with us at QsortsIndia and we will ensure that your life becomes a successful adventure like never before.
—
Send in a voice message: https://anchor.fm/neeraj-singhvi/message